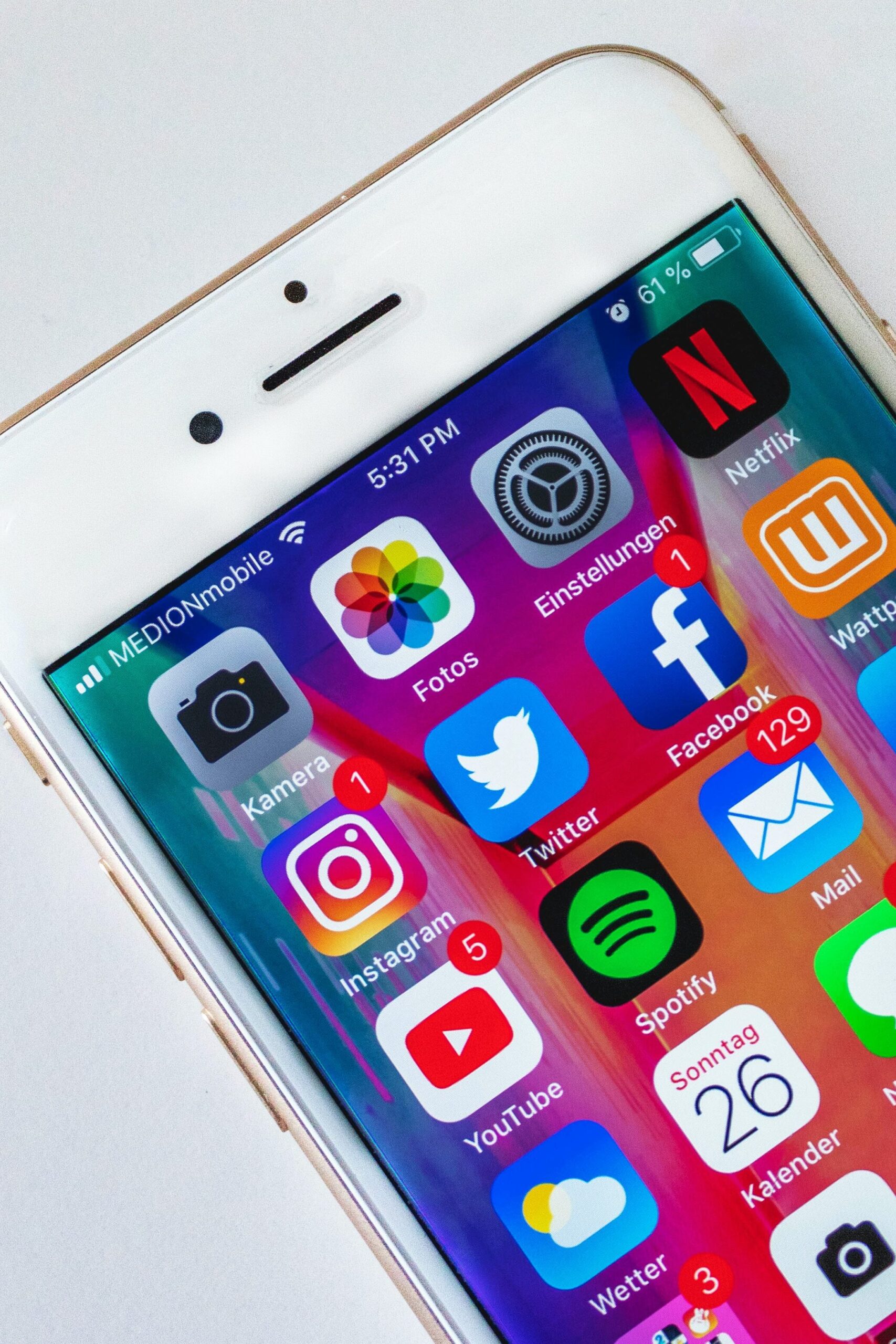 In-depth knowledge of the international media-industry
Media: in-depth knowledge of Streaming, Television, Radio and Internet platforms and services. Extensive experience with defining and starting up companies and departments with their people, proceses and systems.
Ad-Sales SPOT and NON-SPOT: Erect and/or transform commercial organisations with the aim to sell advertisement air time both in- and outside commercial air-time.
Intellectual Property (IP) and Royalties management: Extensive experience with defining and implementing frameworks, tools and processes for International rights management and royalty collection
Process optimizing: Streamline and improve business critical processes through the use of formalised approaches such as Lean Six Sigma and Business Process Redesign.