Better performing people, teams and organisations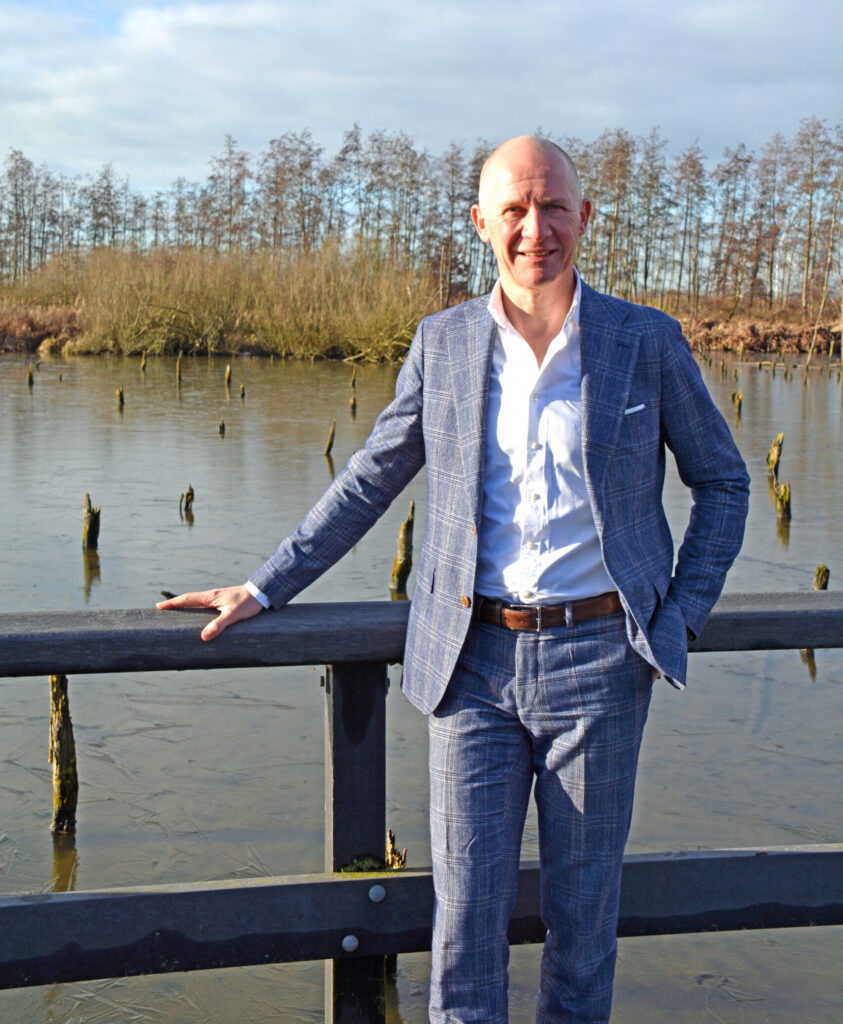 I am Gijsbert Voorneveld
Work experience
After studying Administrative Information Science at the Hogeschool Utrecht, I started in 1996 as a seconded software developer for banks, insurance companies and telecom companies. At the time, we used an innovative approach in which we always delivered a new module in a period of four weeks by a team composed of developers and subject matter experts from the customer organization, an approach that today would be called Scrum or Agile.
After obtaining my master's degree in 'Management, Information and Technology' at TU Delft in 2000 (part-time study in addition to my normal work), I became active as a Management Consultant at Capgemini. In the period 2000 – 2006 I did many interesting projects there and I was able to optimally develop my skills as a Management Consultant. It was an inspiring time and in particular the absolute focus on developing teams and people as the key to productivity has inspired me to work on my own development, but also to stimulate the development of the people I work with.
In 2007, together with a business partner, we started our own Management Consulting agency, where industry knowledge and the human dimension were our main characteristics. With our own consultancy, we have been able to help many leading companies with change projects, the introduction of new technologies and products and the improvement of their services.
In addition to my daily advisory work, I have also been an active member of the Order of Organizational Consultants (Ooa) since 2007, where I am active in the field of learning and reflection. For example, I am an intervision facilitator to help colleagues reflect on their professional actions and I am a member of the committee that curates the training offer for the Ooa. Since 2019 I have been working as an independent management consultant, guiding clients to improve their organization in an organic way by designing interventions where the client/client and his/her people are an important part of the solution, making changes more sustainable and lasting better .
Sustainable improvement
Over the years I have come to the conclusion that change is only sustainable if it is really experienced by all those involved. That is why a desired change will work best if it is co-designed from the start by the people involved and where attention is paid to what it will yield for them and for the organization. What do the people involved want to achieve themselves, for example in their current position/responsibility, but also what new skills do they want to develop to which the desired change could contribute? In short, connecting organizational goals to the people who make up the organization.