Together we explore your ideas, make them actionable and realise them.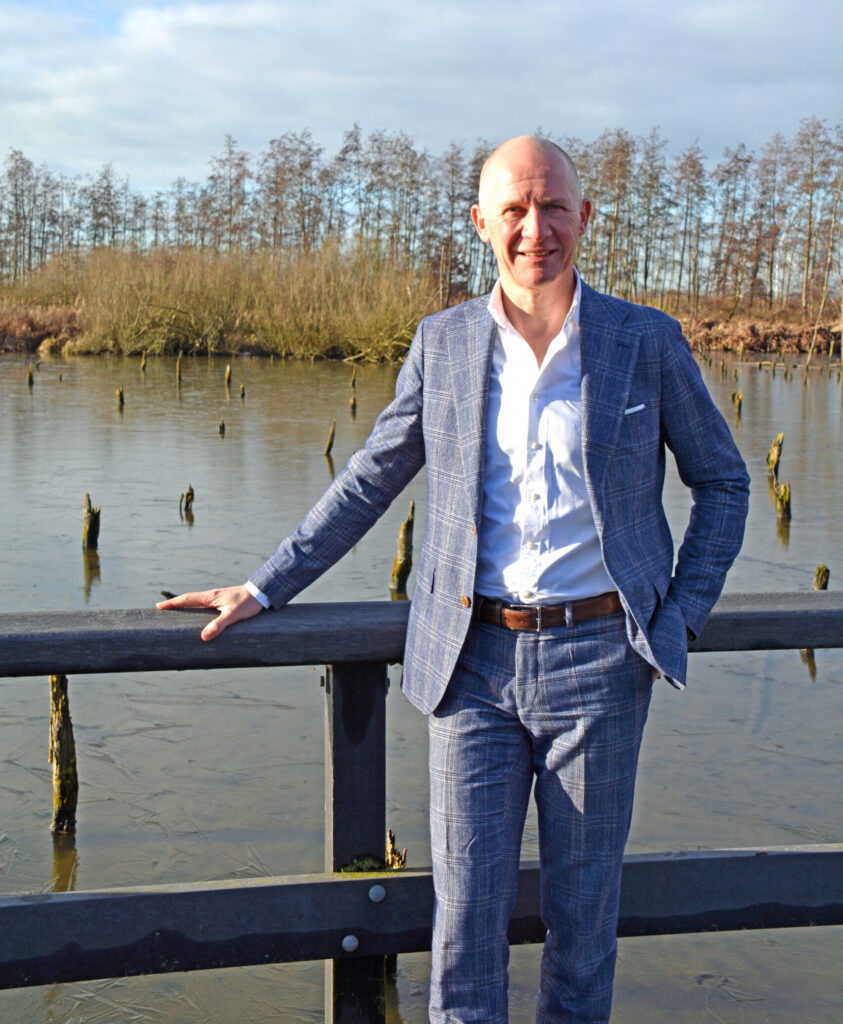 Management Consulting: 25 years of experience working with demanding customers towards tangible results. Over time I have developed a highly reflective approach that focusses on the value-add activities that will lead you and your employees to the desired outcome.
Intervision-facilitator: 15 years of experience in facilitating intervision-groups. During an intervision session one participant introduces his professional dilemma. The intervision facilitator, together with the other participants then helps this participant to articulate and investigate his or her problem in detail and help to find ways to address the issue.