Meet-up at my office
You are always welcome to come and visit me at my office. I try to keep the Fridays available to meet on a ad-hoc basis.
On-line
As online vide-conferencing is now broadly accepted we can always jump on a video-conference-call. Personally I use mostly Zoom, but if you prefer any other tool, let me know in advance and I'll make sure I have this setup!
On-Site
If you prefer to meet at you office or some other physical location, I can come there as well. Especially if you are looking to bring more people from your own organisation, this is a very practical approach.
Voorneveld Consulting is located at 'Mediapark' in Hilversum, the Netherlands, building 'Mediacentrum', room number 3560. The 'Mediapark' location is a hotspot for all media-related companies in the Netherlands. It can be easily reached by either car or public transport, for directions, please see: mediapark.nl/route/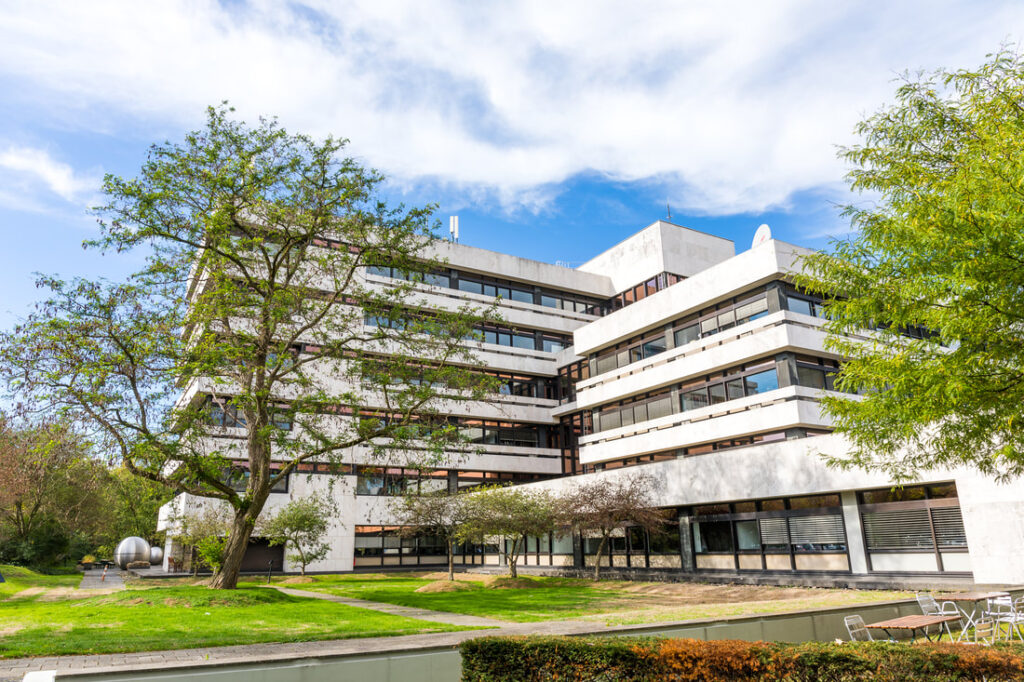 Address
Joop van den Endeplein 1, 1217 WJ, Hilversum, The Netherlands
Administrative
Chamber of Commerce: 75477963
Bank: NL38 KNAB 0404 5793 45
VAT: NL 00196 3980 B78